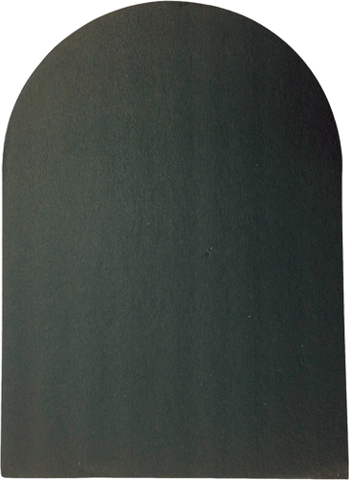 Protective 3/4" Thick Tailbone Pad
3/4" Butt Pads that fit right where you need protection most.
The ChloeNoel Tail Bone Pad is lightweight gives you protection from falls on the ice. Three-quarter inch thick and easy to use. Position it over your tail bone inside tights or leggings. Made from flexible rubber foam, it is designed to stay put while you are skating. Available in Small, Medium and Large sizes.
Small fits 35-70lbs, Medium fits 75-120 lbs, Large fits 125 lbs+