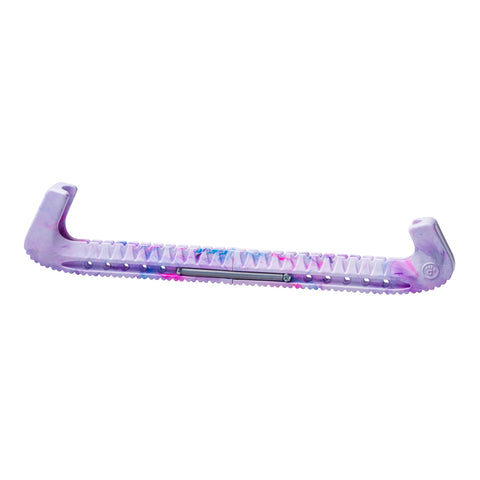 Guardog Swirlz Universal Guards GDSWZ
Protect your blades with Guardog!
One of the Guardog style family, these hard guards will keep your blades fresh as you walk to and from the ice surface! Available in a host of colors, these fun guards are easy to size and put together, comes with instructions. Swirlz are fruit punch scented for fun, but  it  also helps keep musty skates bags smelling fresh!
Note* Guards are not intended for blade storage. The trapped moisture may rust and damage your blades.