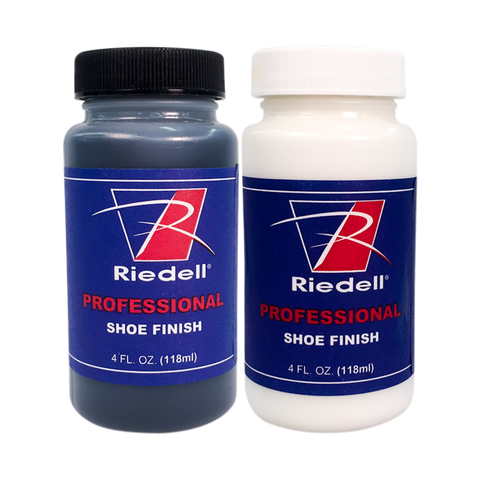 Riedell Skate Polish 4 Oz
In skating...Scuff happens!
Whether you spend hours on the ice each day or just visit the rink when the mood strikes, nicks and blemishes on your boots are bound to occur. Fix problem areas with Riedell's Skate Polish available conveniently in white and black. formulated to keep your skates looking great. Available in white or black 4 oz bottles. Apply with soft cloth or sponge brush. buff after drying for a professional shine.